(714)271-8722 Commission #2096267

Serving All of Orange County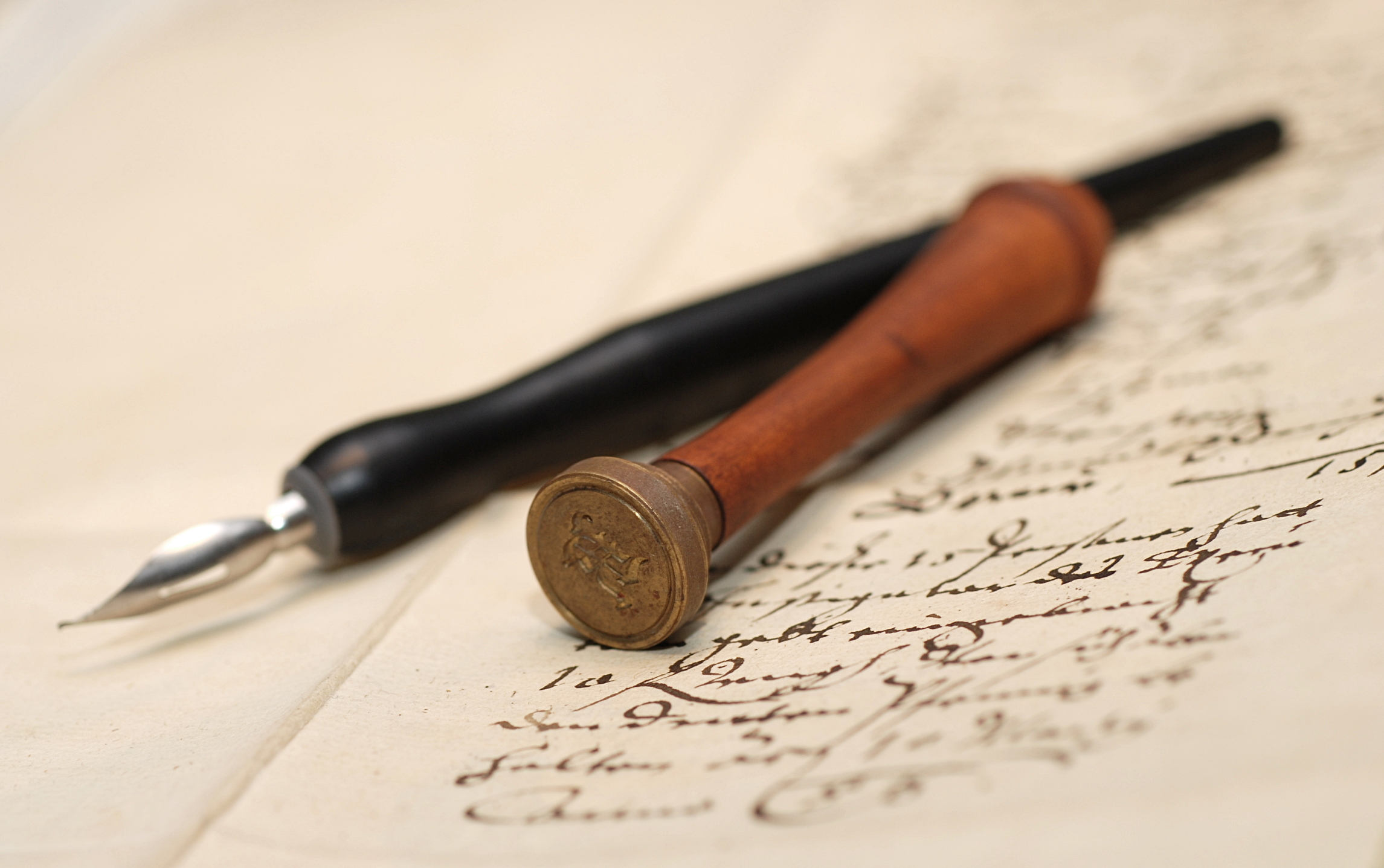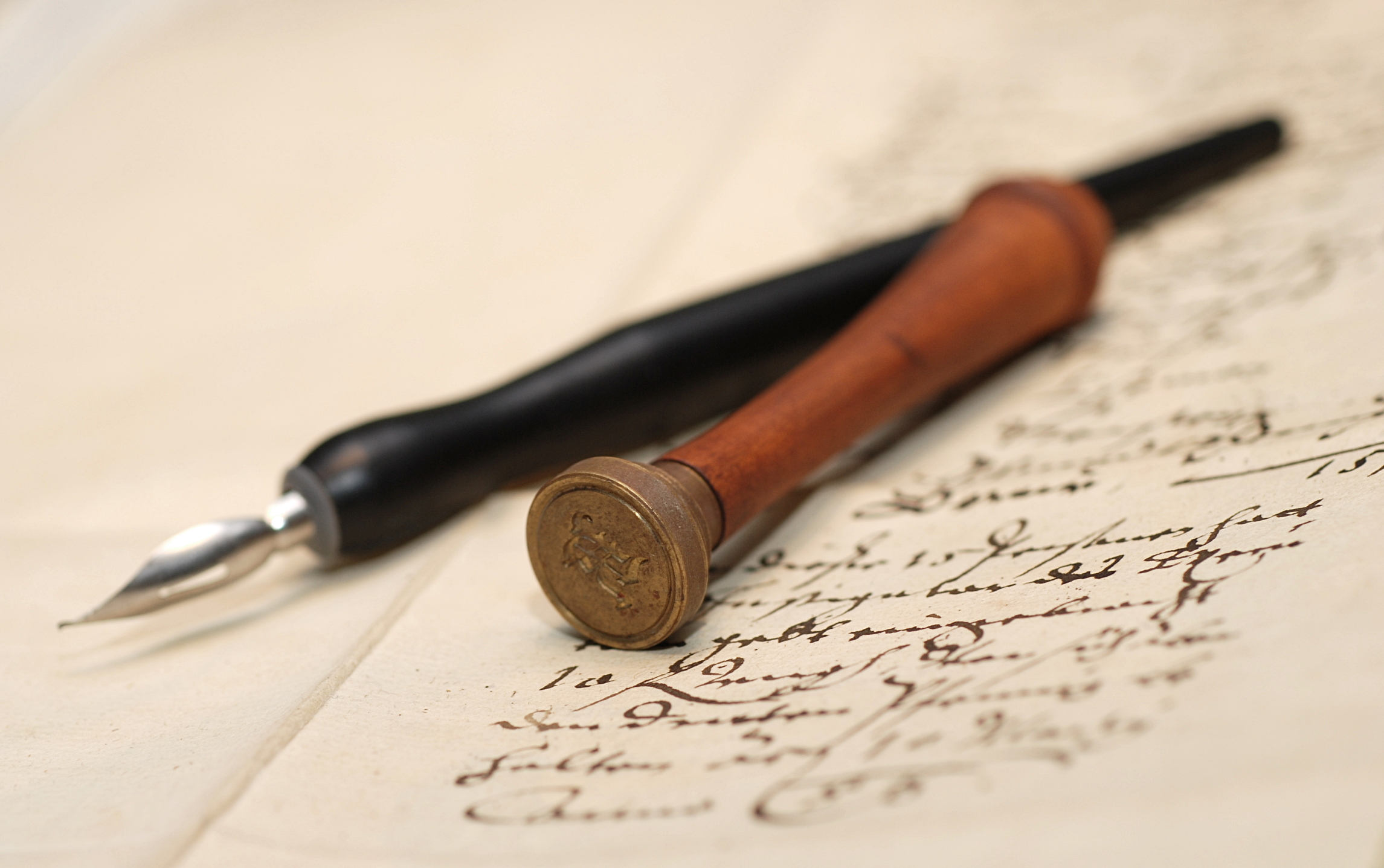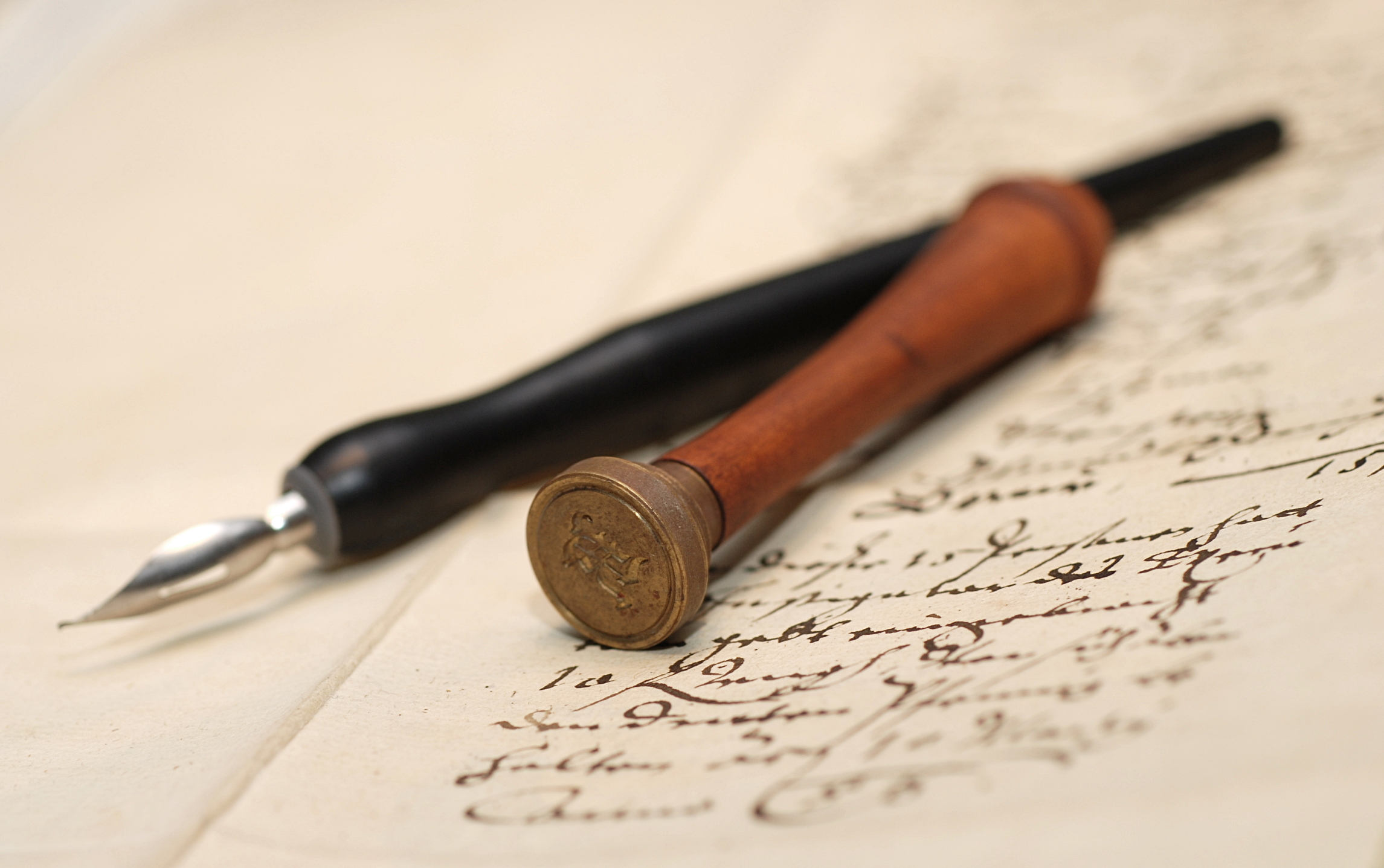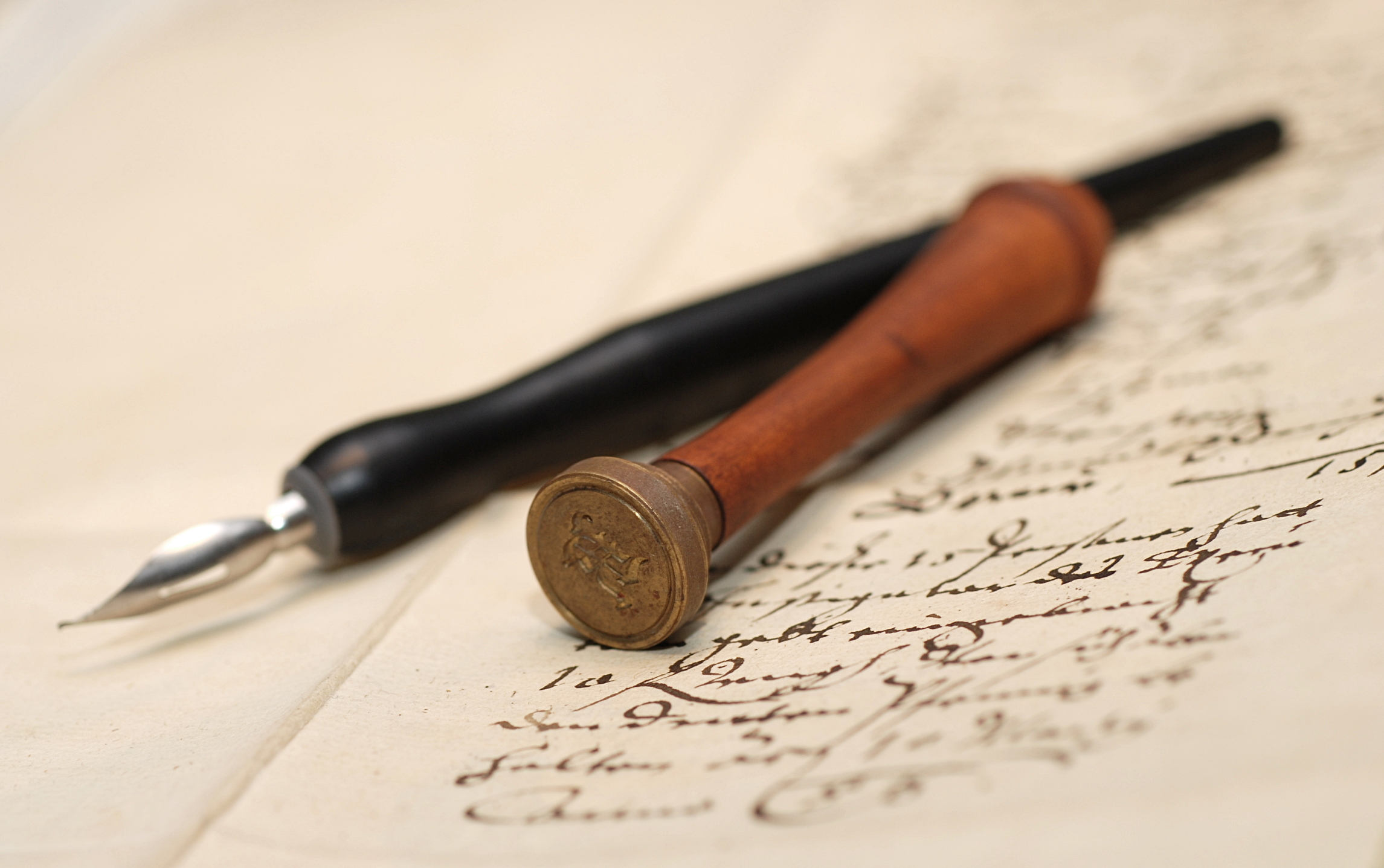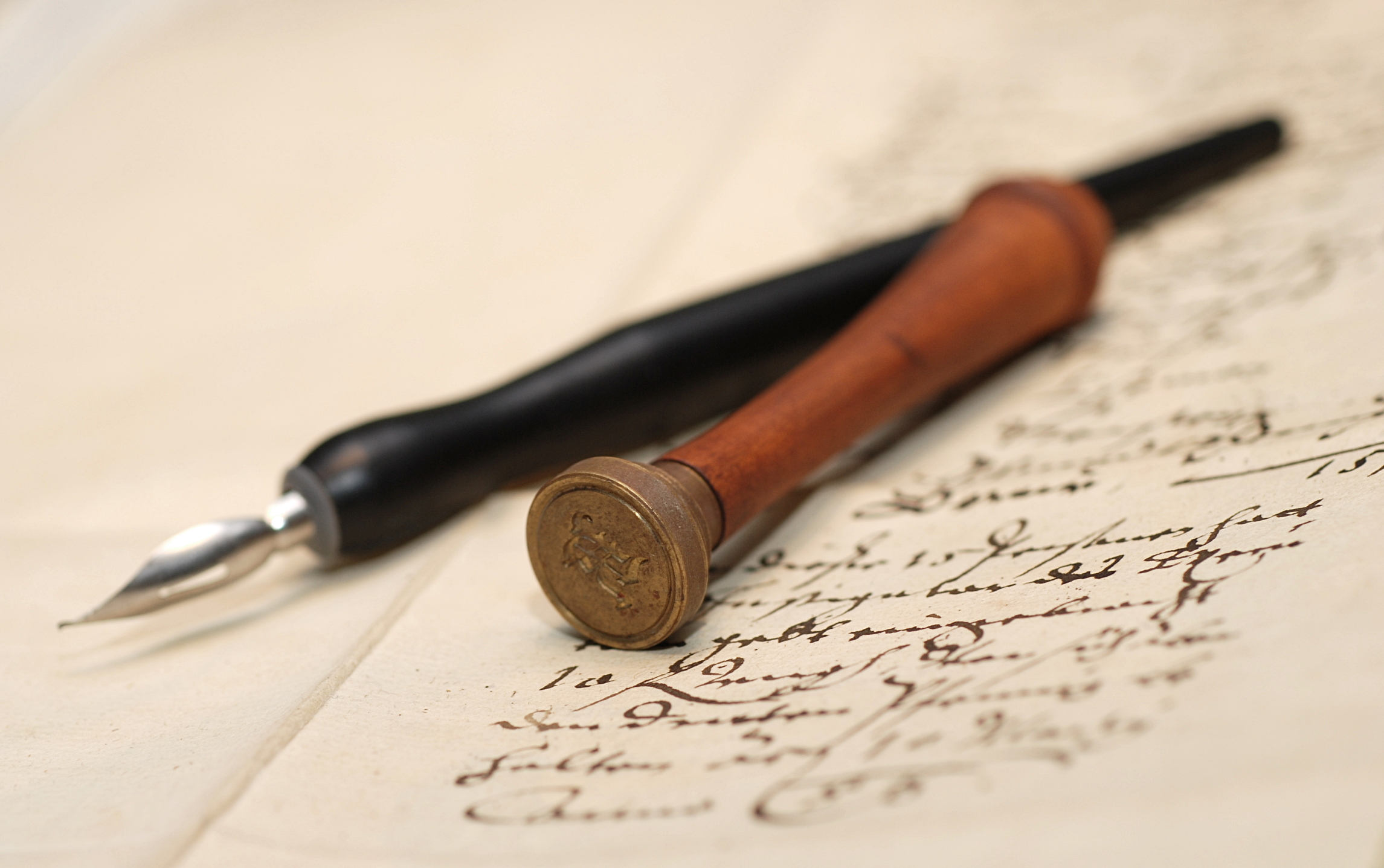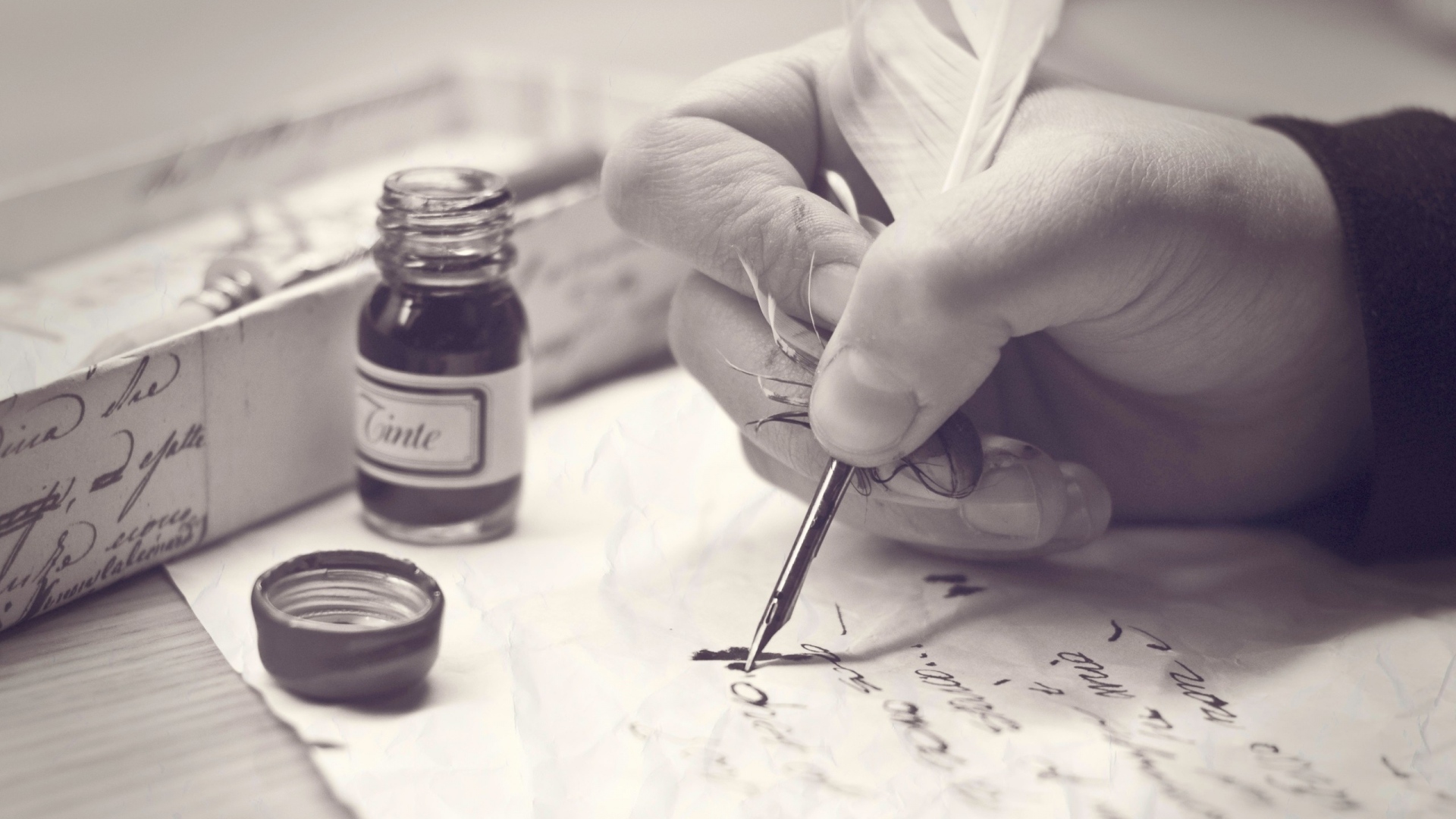 A Little About Me
Hamilton Mobile Notary (Alisa Hamilton) has the expertise and knowledge and to handle your most important confidential documents with care and precision. I am a Certified Loan Signer and specialize in providing residential and commercial loan signing services, as well as, general Mobile Notary Public services to businesses and individuals throughout Orange County area.
I will conveniently come to you! I travel to banks, financial institutional, title companies, senior centers, convalescent homes, retirement homes, jails, your place of business or your residence. I am available for emergencies, late nights and holidays; any time 24 hours a day 7 days a week by appointment. My service area includes Orange County, Riverside County, San Bernardino County and some neaby areas in LA County.
Services and Fees
Documents
Loan, Real Estate & Related Documents
Vehicle & Related Documents
Business & Related Documents
Trust & Related Documents
Domestic, Family & Related Documents
Medical & Related Documents
And Much More!!!
Fees
$10 a Notarized Signanture
Competitive Travel Fees
Accepts All Major Credit Cards, Checks, and Cash
$25 fee on Bounced Checks
FAQs
What is a Notary?
A Notary Public is an individual who satisfies an individual state's requirements and obtains a commission to verify the authenticity of signatures and signers identities on many types of documents.
How are Fees Determined?
All notarization fees are based on the California Government Code 8211 which allows notaries to charge a maximum of $10 per each notarized signature and an additional travel fee, which must be disclosed separate from the notary service.
Why do I need One?
Commerce depends on the integrity of documents such as real estate deeds; financial contracts and agreements; and other legal and health care forms and documents. In order for some of these documents to be accepted, they are required to be notarized to help deter fraudulent activity.

Are Notaries Backgrounds Checked?
Yes. Certification services allows notary public signing agents to become certified and background screened, and to list their certifications in a single-source verification registry. Notary public clients, employers and contractors may use the NPBC verification registry to confirm that a background check has been performed on participating notaries public and also to verify that they have access to privacy compliance training.
What Does Mobile Mean?
A mobile notary public will come to your location to notarize your documents. They travel to banks, financial institutions, business offices, residence and other facilities. They offer convenient service hours and will schedule appointments for evenings and weekends as well as regular business hours. They are available for emergency service 24/7. The State of California allows a notary to charge a travel fee in addition to the mandated $10.00 per signature fee.
Documents & Links
The following links are provided for clients convenience and to provide a resource for researching legal and related matters. I am not an Attorney licensed to practice law in the State of California and may not give legal advice or accept fees for legal advice.
What Forms of Identification are Accepted?
Paper Identification Documents
Identity of the signer can be established by the notary public's reasonable reliance on the presentation of any one of the following documents, if the identification document is current or has been issued within five years (Civil Code section1185(b)(3) & (4)):
An identification card or driver's license issued by the California Department of Motor Vehicles
A United States passport
A passport issued by a foreign government, provided that it has been stamped by the U.S. Immigration and Naturalization Service or the U.S. Citizenship and Immigration Service
A driver's license issued by another state or by a Canadian or Mexican public agency authorized to issue driver's licenses
An identification card issued by another state
A United States military identification card with the required photograph, description of the person, signature of the person, and an identifying number. (Some military identification cards do not contain all the required information.)
An inmate identification card issued by the California Department of Corrections and Rehabilitation, if the inmate is in custody
An employee identification card issued by an agency or office of the State of California, or an agency or office of a city, county, or city and county in California..
P. (714)271-8722
AlisaHamilton.notary@gmail.com